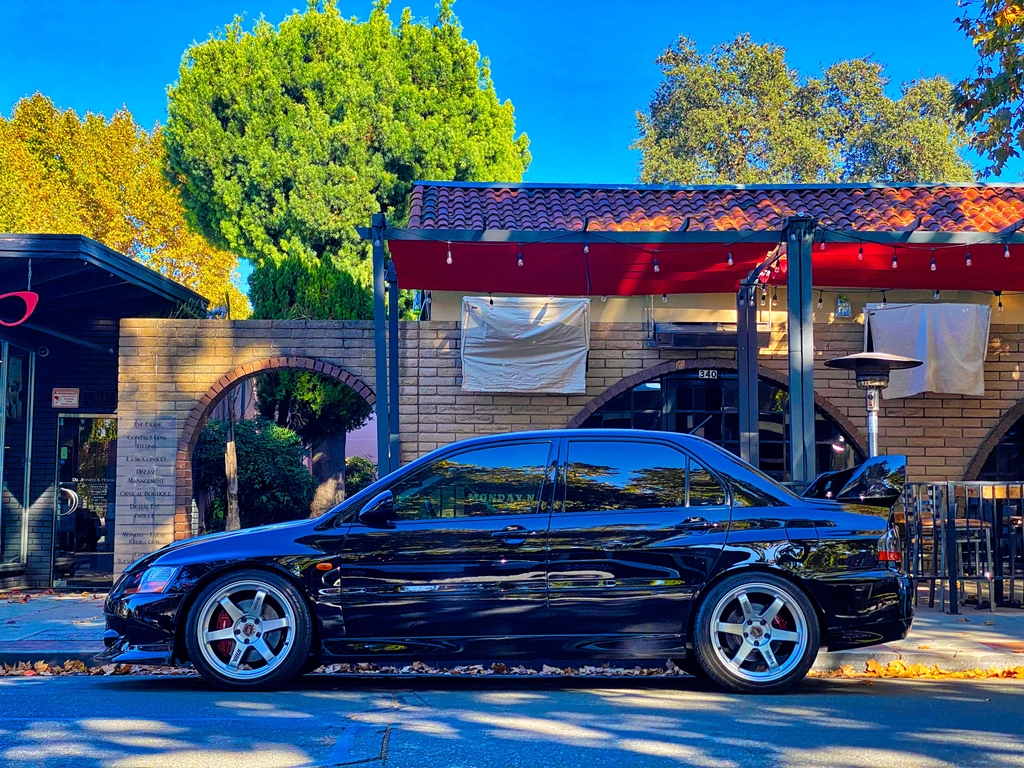 2006 Mitsubishi Lancer Evolution 9
Or, Evo 9!

Known for it's soft clear, this one required a variety of knowledge to polish down to a very fine level.

As the images show, I took the engine bay apart, and removed the rims for super deep cleaning and restoration.
Processes:

Custom Rupes 15 built by BuffDaddy Kevin Brown !
Rupes wool compound & polish pads
Rupes UltraFine foam polish pad
Various (secret) wool pads for orbital used on a Flex 7-12 80 machine.
Compounds:
Rupes DA Course
Rupes UHS Easy Gloss
Feynlab P100 Heavy Cut
Polish:
Optimum Hyper Polish
Compound glass and Ceramic Coat with CS-II ClearVue glass ceramic coating.
Wheel wells and suspension cleaned with Iron-X and proprietary hard water remover (HWR).
Tires dressed with Lonestar Satin protectant.
Other rubber/plastics protected by 303 Aerospace, the legend.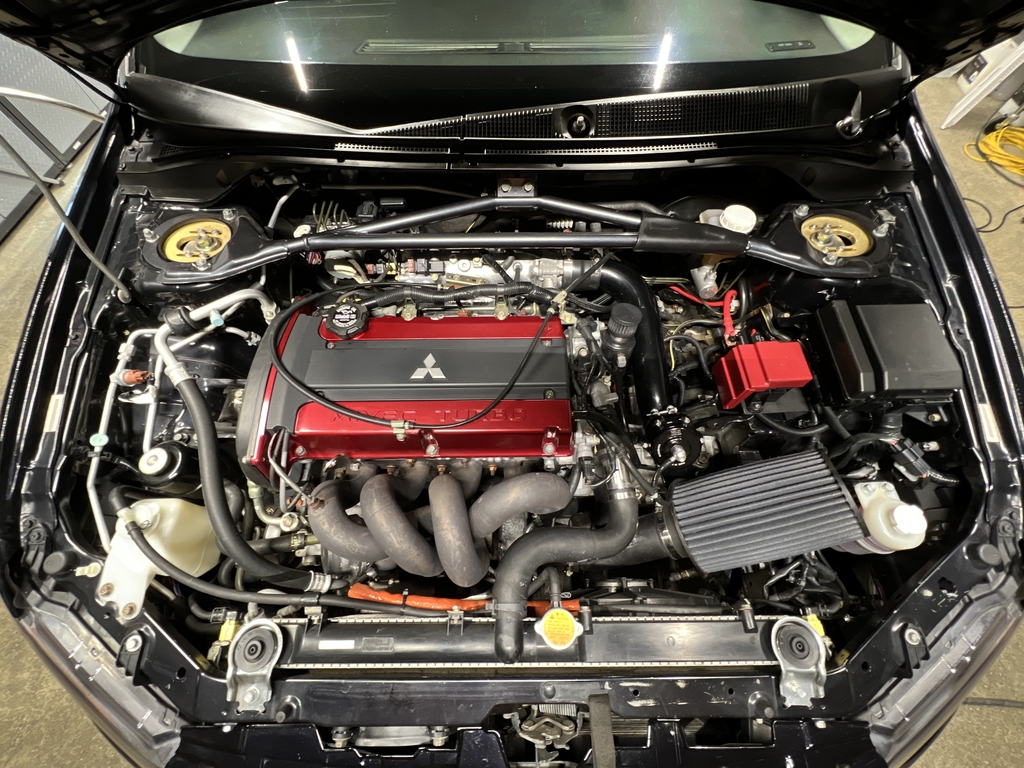 Engine bay complete. Note the minimalist dressing. The cowl was removed and deeply conditioned over a 2 week period.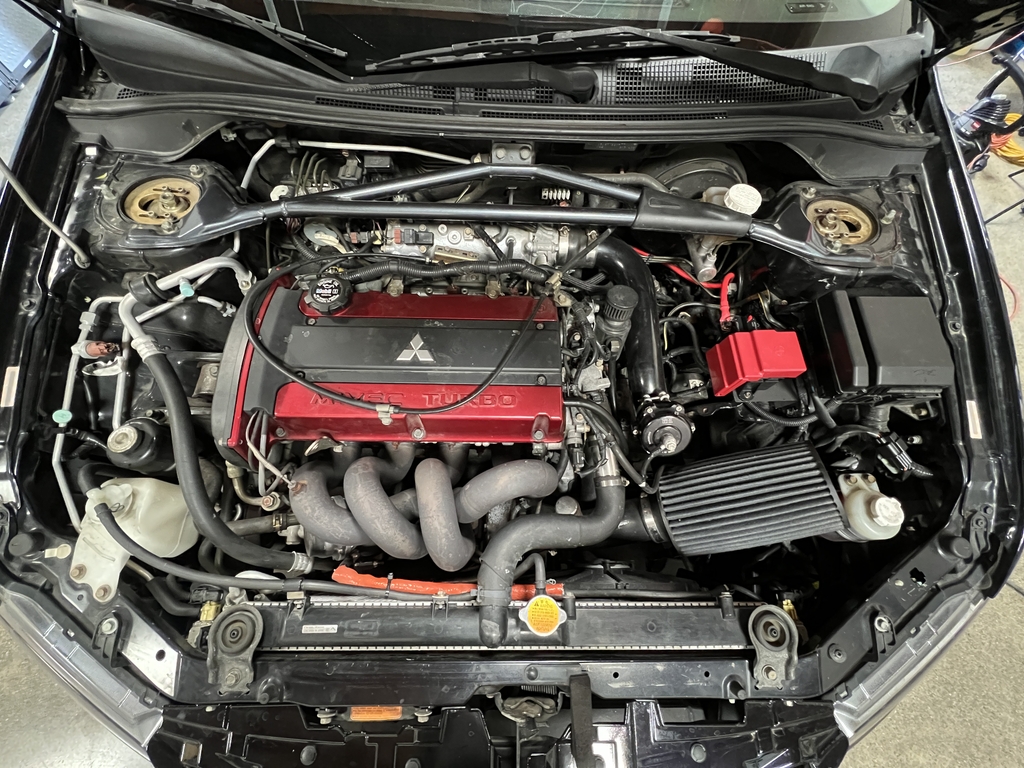 Starting condition of engine bay. Radiator mounts, strut bar, cowl, wipers, under hood insulation was removed and cleaned of hard water/oxidation.


Front bumper also removed for deeper polishing, painting vents and installing a new radiator fan. Surprisingly the old lost it's fan blade and did NOT damage the radiator in the process!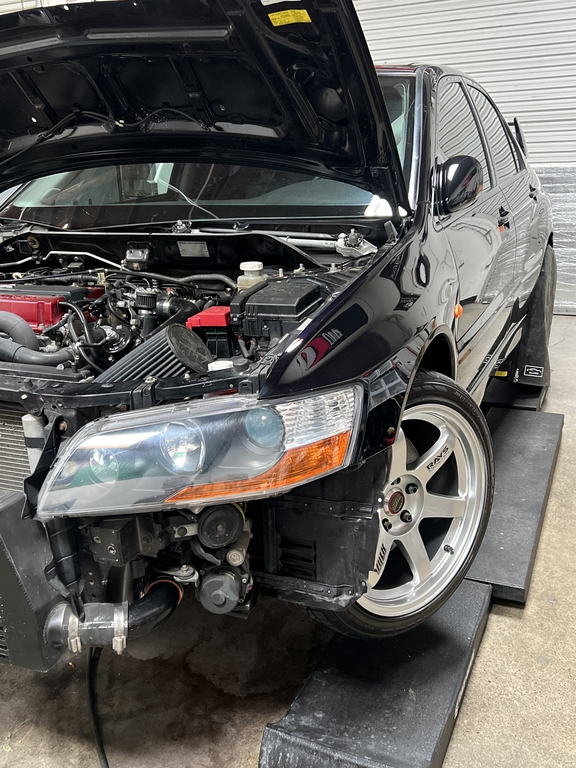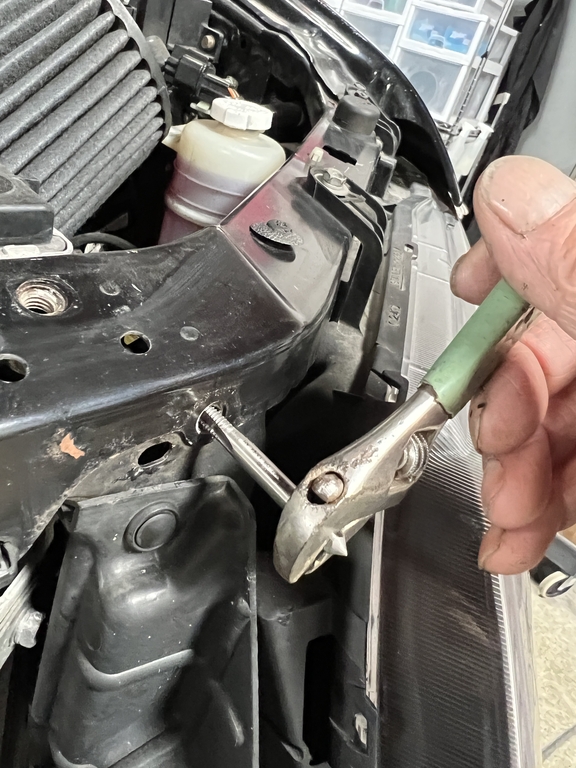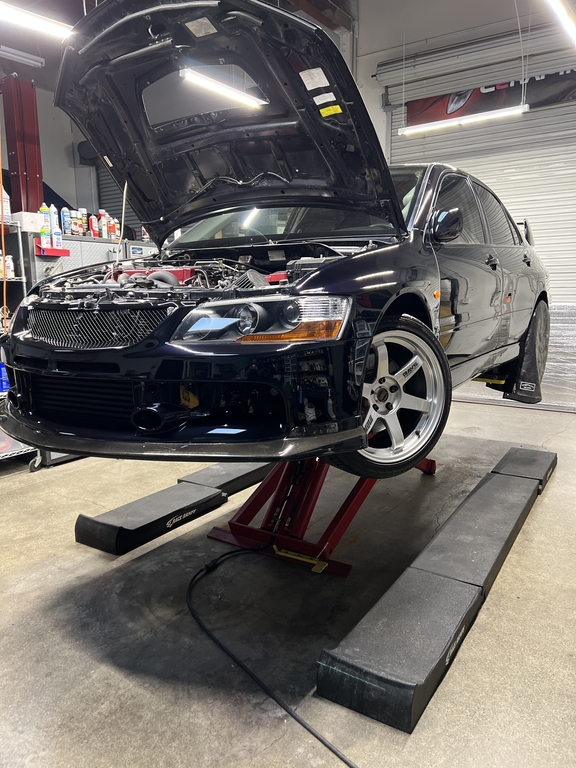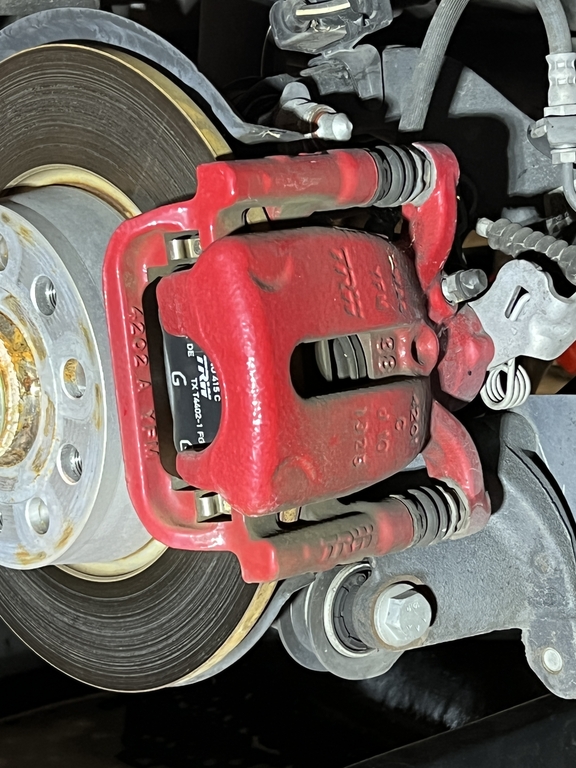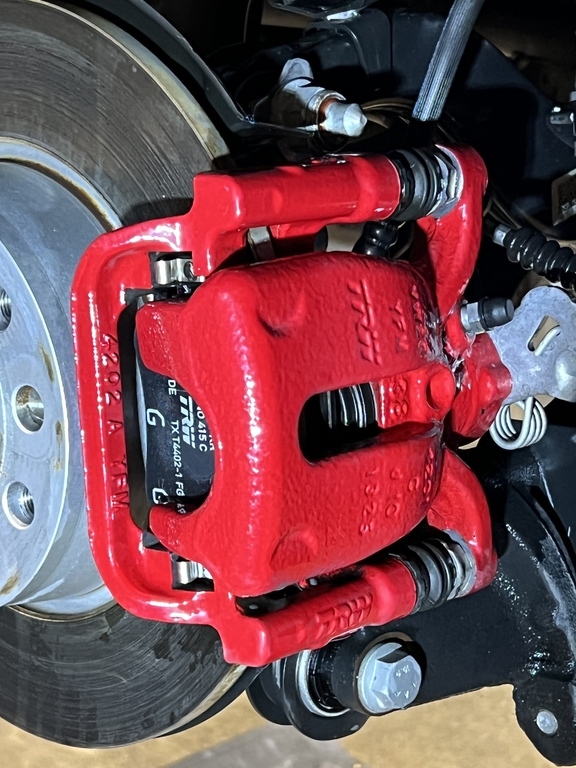 Starting condition of hood after sprayers removed.

Hard water is a devious situation with a hot turbo underneath.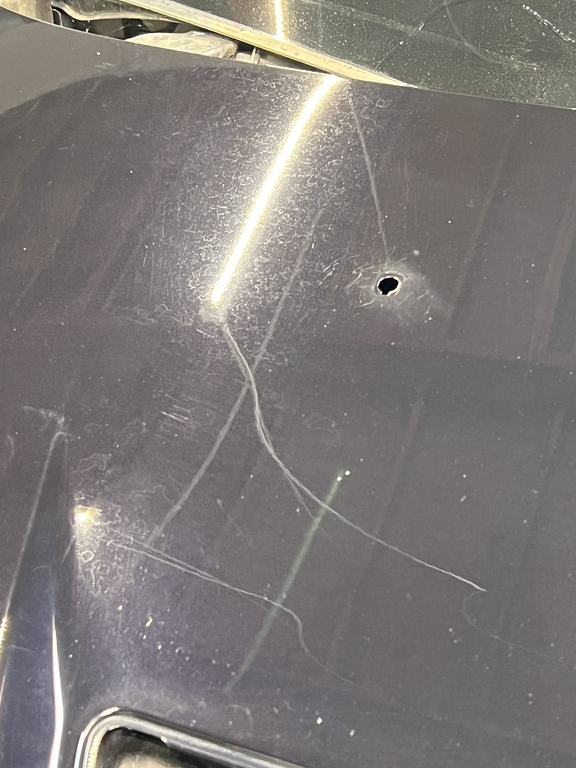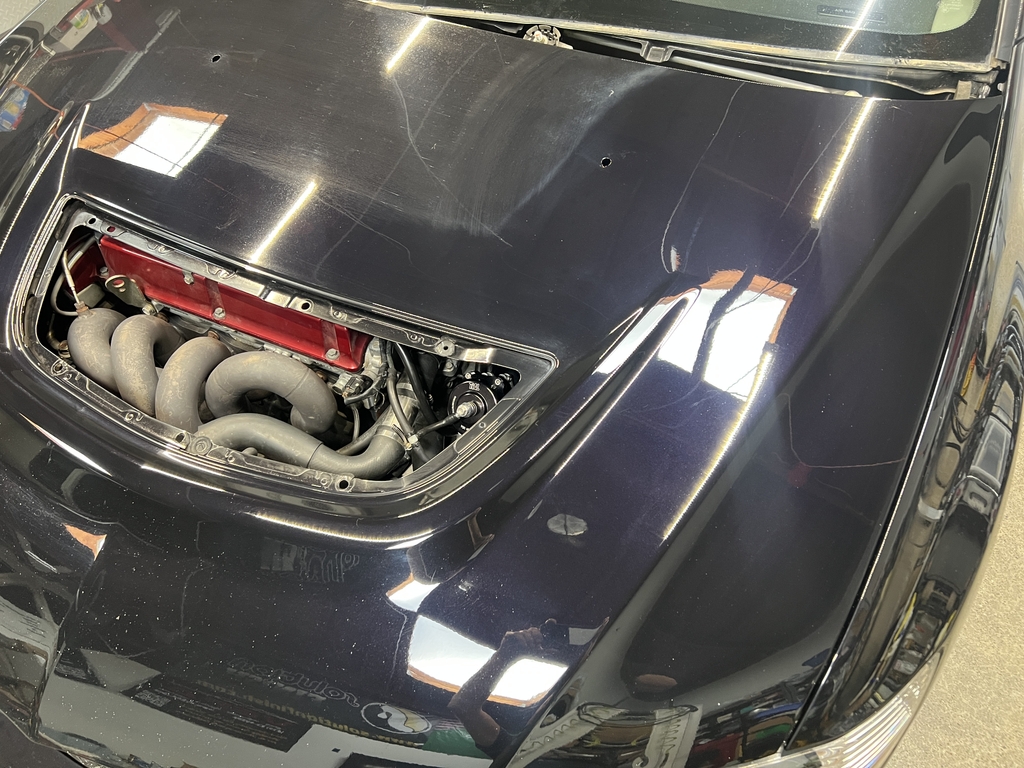 First cuts. Still a long way to go into strong, clean clear.
Machine polishing the specialty wax.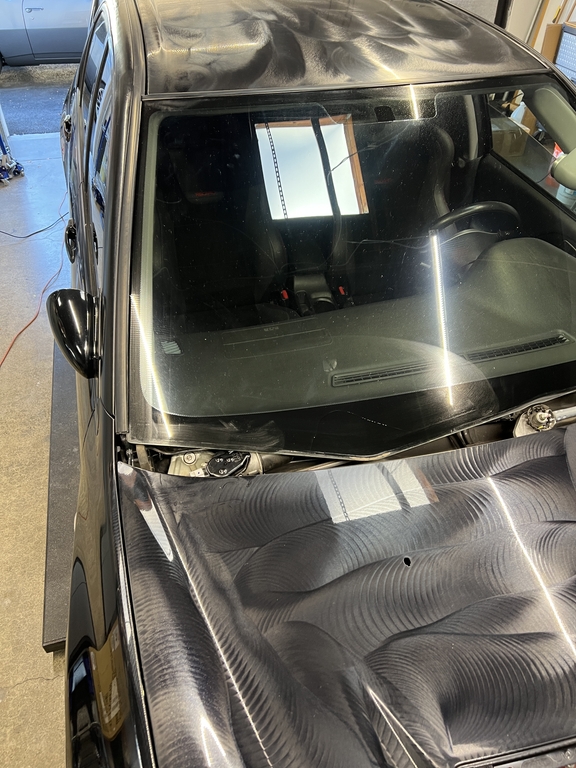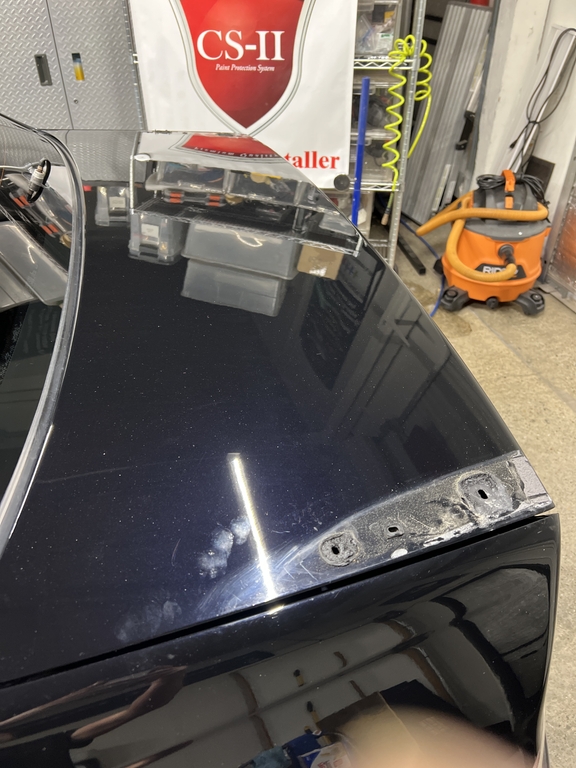 Wing required removal, underside had remaining sanding scratches from the repaint shown in photos below.