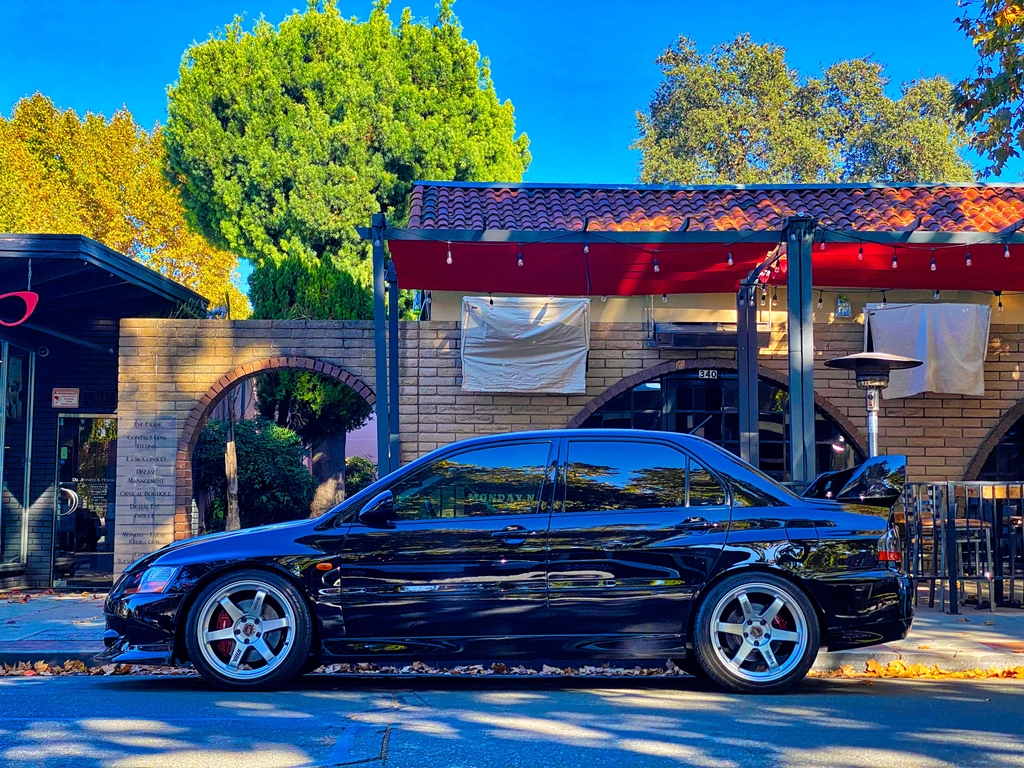 About Us - Apollo Auto Spa - Based in Walnut Creek
In 1986, I was hanging out at a SoCal body shop with a couple of friends who worked there. Watching them at their shop, I soon found I preferred to be the last person to handle the finish aspects of everything bodyshop. I was enthralled by whoever detailed a show car for magazines or did the super finish on jet black for extremely challenging paint jobs.
It took me a few years to jump from car waxer to critical corrections on elite vehicles.
I've worked for many brand name corporation owners throughout my career, such as Sterling & Ernie Ball of ErnieBall.com, San Luis Sourdough, Spice Hunter, OneMain.com, Cole European SLO, CHP SLO and many others from San Diego, Santa Barbara/Ojai, and San Luis Obispo to SF Bay.
In 2010, I predicted that Ceramic Coatings would take over the market, and yes, they did.
From Opti-Coat Pro™ to Ceramic Pro™ and now with CS-II™, it's imperative to know specific climates and client lifestyles to be better able to provide superior maintenance for their vehicles & belongings.
In fact, in 2012/2013, I was the sole outside detailer for the brand new Tesla Model Ss at their facility in Palo Alto, preparing them for photo/video shoots.
Now in the SF Bay since 2008, being in Norcal presents many new conditions for Professional Detailing. The weather changes are more dramatic, and our detailing chemicals need to remain at a stable temperature for high-quality usage.
That's why I opened Apollo Auto Detailing in Walnut Creek in 2015, needing a shop to stabilize temps and humidity for prime Ceramic Coating applications.
Then I changed the name to Apollo Auto Spa in 2018 to reflect that Pro Detailing, Ceramic Coatings and Paint Protection Film are under one roof. We do much more than regular vehicle detailing.
I specialize in top-level paint restorations, and it doesn't matter the value of the vehicle. I am the right person for the job if you want it done systematically and scientifically correct.
Many detailers see a job as just that. They wave their arms, make some noise and bill you. I see the job quite differently. Reputation and skill. Details Matter. Add in Protection, and the gloss is magical.
~ Sean Woodward